The programming of the commercials for the new Giessegi Collections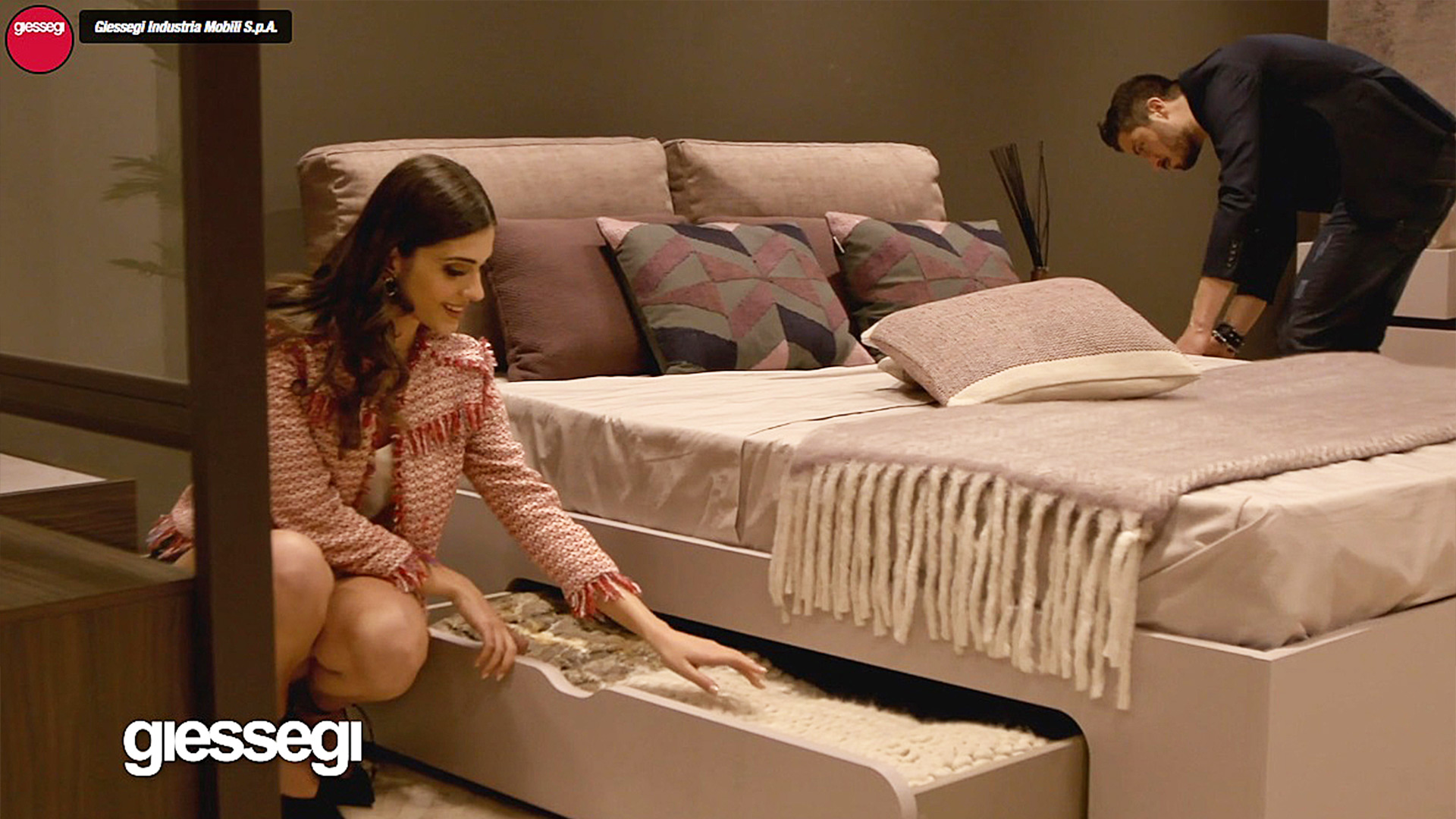 Giessegi is pleased to announce that it will be present on the La7 television network with fifty-five commercials.
The promotional messages dedicated to the new collections will begin to be broadcast on Sunday 17 July and will be broadcast in the intervals of various television programs until 30 July.
The commercials will accompany the public during the commercial breaks of the current affairs and political talks "In onda" and "L'Aria che tira", the evening news broadcast by Enrico Mentana, the morning news, lunchtime, evenings in Prime time and All news.
These are very popular programs, confirming Giessegi's desire to present himself to an ever wider audience.
Giessegi is a well-established and reliable company that creates furnishing solutions for the living, sleeping, office and contract areas: bedrooms, bedrooms, living rooms, wardrobes, offices and furnishings for the hotel sector.
It is based in Appignano Macerata, has 100,000 square meters of production area and has many points of sale located throughout Italy where it follows and advises customers for the creation of their ideal space.