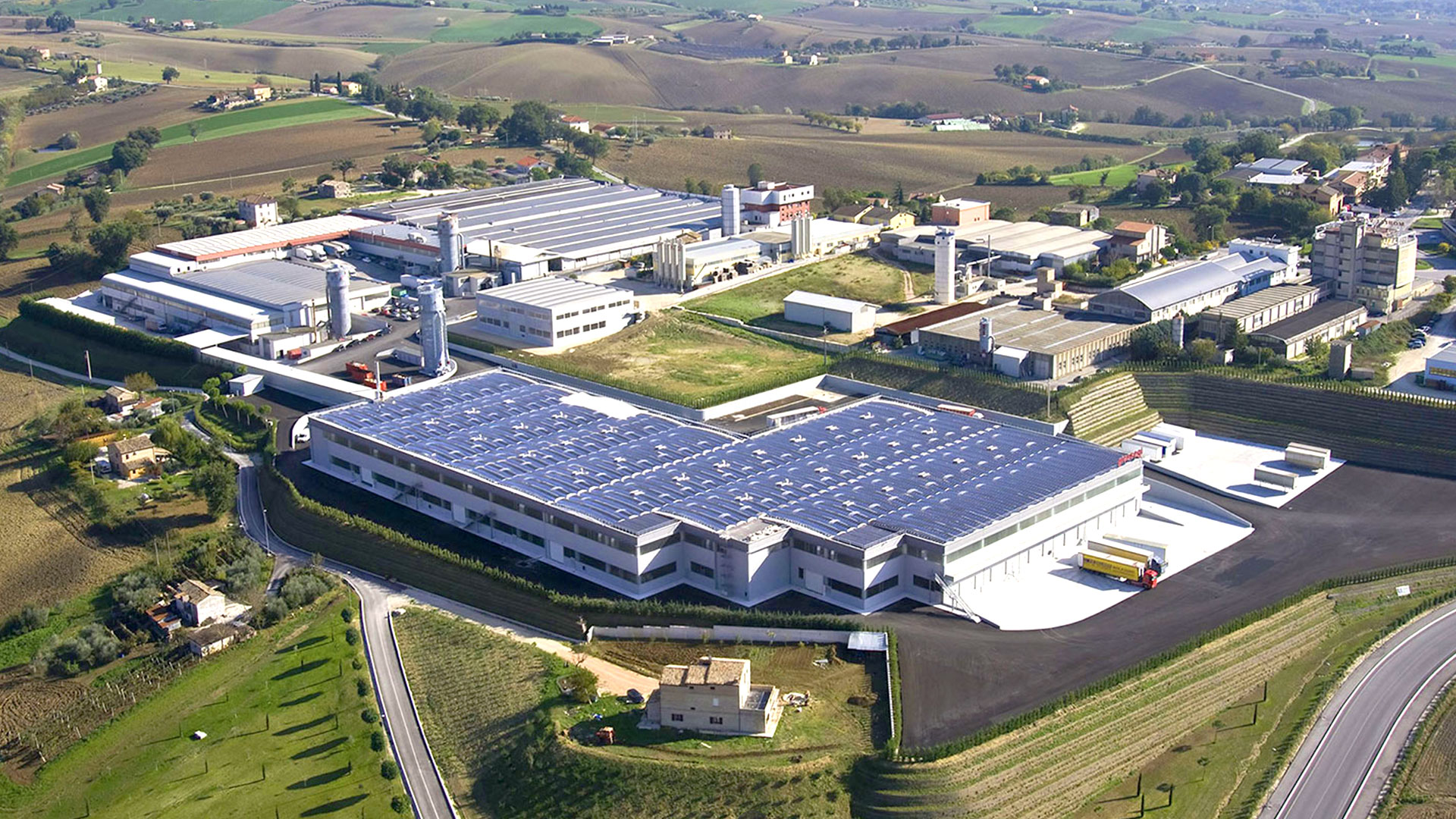 Certificates
Certificates
Furniture Industry Giessegi S.p.A. has achieved its aim of certification of its Quality Management System under the ISO 9001:2000 international standard, a guarantee of quality and safety. Furniture Industry Giessegi S.p.A. has thus proven its capability for developing the processes needed to achieve results that conform to the Customer's requirements and corporate policies, and to implement measures for the continual improvement of processes, which ensure constancy in production operations and in the quality of the products or services supplied.
Giessegi 's products are also guaranteed by "Ecological Panel" certification.
Ethical Code
Giessegi believes that the ethical principles governing the Western economic and industrial world must be respected by every member: respect for human dignity in all its forms, care for the protection of the health and the physical and moral integrity of workers, fairness in trade relations with suppliers and customers, transparency of relations with the Public Administration and / or the supervisory and control bodies in all their forms and expressions.
All employees of the Company and all of its partners must be aware of their rights, of the proper attribution of their duties on the basis of their experience, competence, and suitability. Giessegi has also prepared protocols that have been brought to the attention of all those responsible and interested in respecting these principles through the practical observation of simple but effective rules designed to provide an adequate demonstration of compliance with the applicable rules in every circumstance.