The programming of Giessegi commercials on Mediaset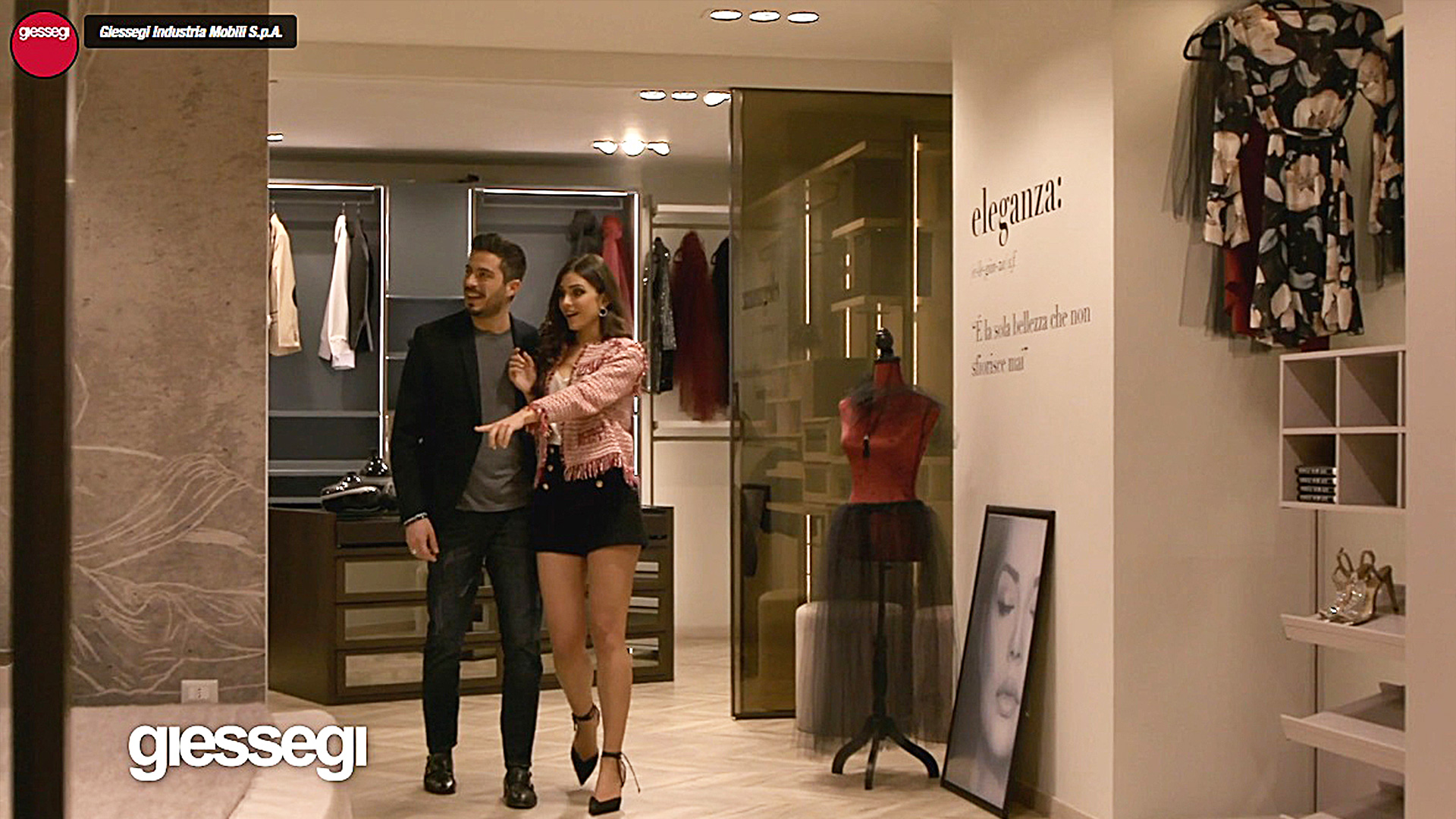 Giessegi is pleased to announce that it will be present on the Mediaset Canale 5 and Tgcom24 networks with fifty-six advertising spots.
The promotional messages will be broadcast from 9th to 15th October and will be broadcast in the morning time slot. They will give a good morning to families in tune with the proposals for bedrooms, bedrooms, wardrobes and living rooms that interpret the most contemporary lifestyles and trends in the sign of comfort and functionality.
Giessegi creates furnishing solutions for home, office and contract living: bedrooms, children's bedrooms, living rooms, walk-in closets, offices and furnishings for the hotel sector.
The company is headquartered in Appignano Macerata, has a production area of 70,000 square meters and, with many stores throughout Italy, offers customers the best furnishings for the creation of their ideal space.