Giessegi on mediaset!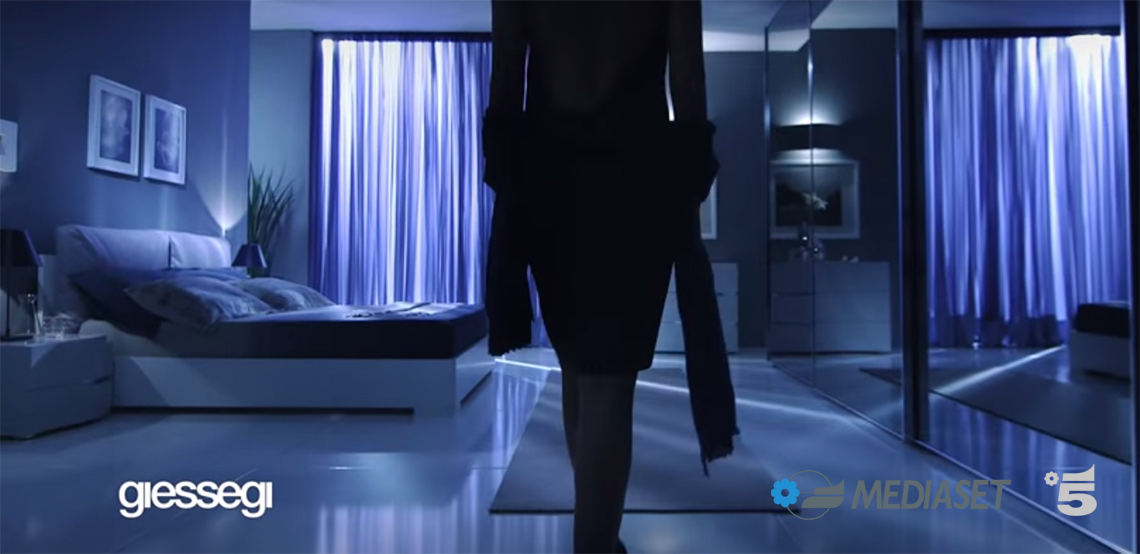 From November 9th to 16th Giessegi will appear on the Mediaset channels with the commercial about Blue Moon, a collection of modern double bedrooms which was carefully planned to offer the highest aesthetic, elegance and functionality standards.
The commercial presents corner and straight wardrobes, hinged and sliding door wardrobes, storage beds and textile beds available in many types and styles, furnishing systems and a wide range of drawers.
Each furnishing solution matches style and elegance with a successful combination of consolidated chromatic tones, as the dark and white oak and the cherry combined with the fresh tones of the varnished colours and the glasses.
You can also watch the video advertising on the official YouTube channel of Giessegi!